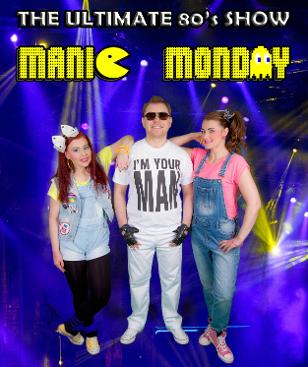 MANIC MONDAY 80's show
BRINGING YOU SOME OF THE GREATEST HITS FROM THE 80's. TRACKS FROM WHAM, HUMAN LEAGUE, MICHAEL JACKSON, TIFFANY, EUROPE, THE BANGLES, BROS, DEPECHE MODE, STARSHIP, MADNESS AND MANY MANY MORE! A HIGH ENERGY TURBO BOOST TRIP BACK IN TIME TO ONE OF THE GREATEST DECADES IN MUSIC HISTORY. A SHOW WITH NEON COSTUMES AND CURLY PERM W IGS, FAMOUS SLOGAN T-SHIRTS AND AN 80'S SET LIST THAT WILL REALLY GET YOU IN THE MOOD TO BOOGIE THE NIGHT AWAY!! WE CAN ALSO PROVIDE AN 80's DISCO!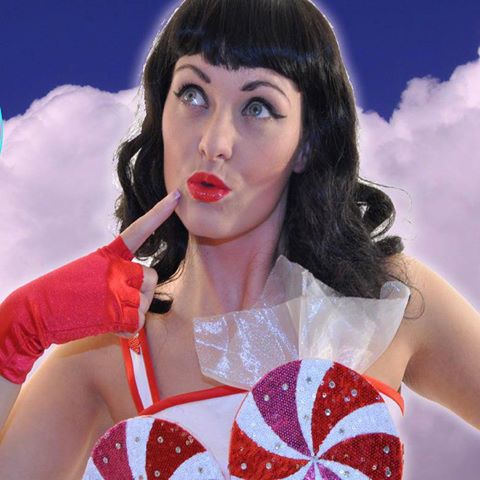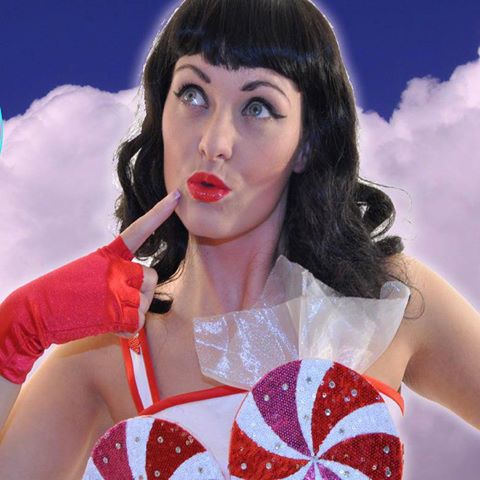 KATY KERRY KATY PERRY SHOW

One of the very best tribute shows in the UK Katy Kerry looks and sounds like the real thing!! Kerry has many years experience in the entertainment industry and has gained a reputation for top quality, polished shows. Her vocal ability coupled with her fantastic stage presence enables her to look and sound like the real thing! A top of the range sound system, programmed lighting and lasers with wig and costume changes makes the Katy Kerry show one of the best around.
QUEEN & PRINCESS OF POP SHOW
Why not book Madonna & Katy together!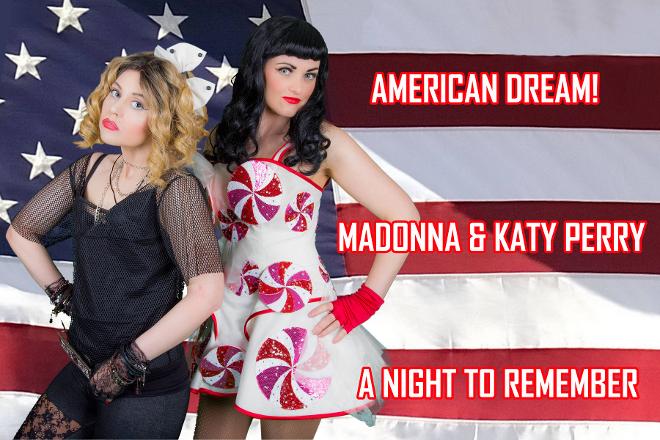 GLORIA ESTEFAN TRIBUTE SHOW
"Glorious" recreates the Latin pop vibe with amazing performances by award winning vocalist "Kerry G"
Her energy and stage presence along with her immaculate vocals make this show a must see!